Company Directors
James Warburton
Chief Executive Officer (CEO)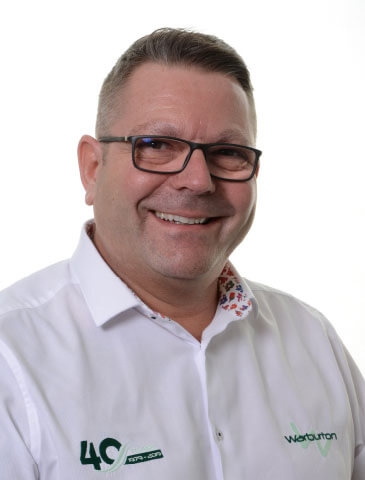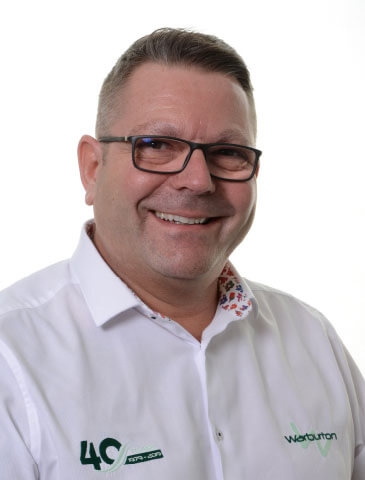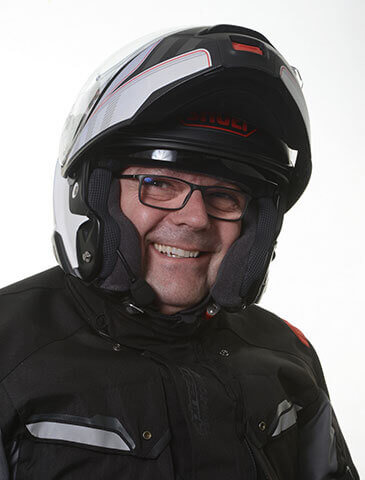 Josh Carr
Managing Director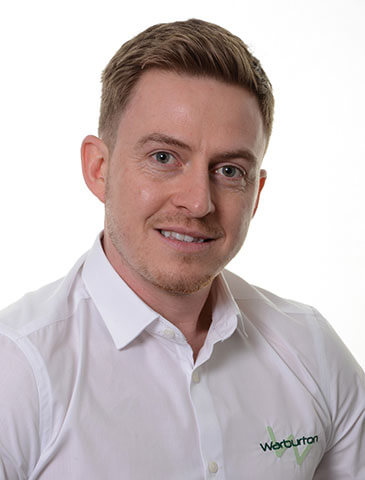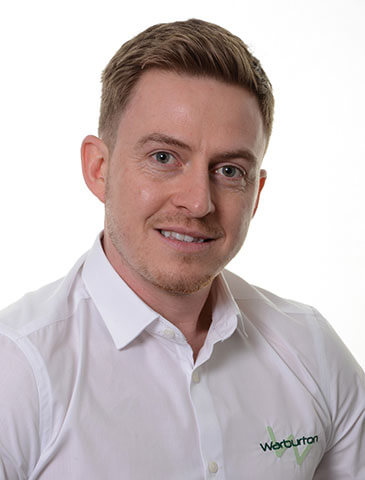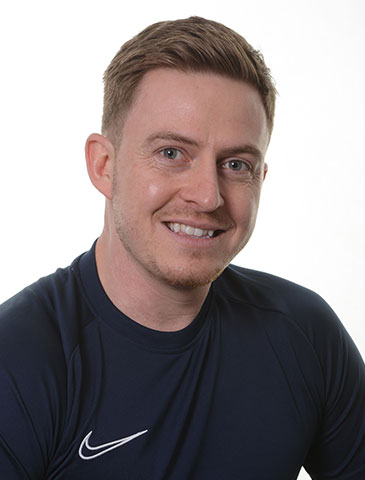 About Josh
Proudly married to his wife Eleanor and recently a first time dad to baby Sonny. Josh enjoys getting involved in sports in his spare time and never says no to a pint down the pub with his mates.
Paul Burt
Financial Director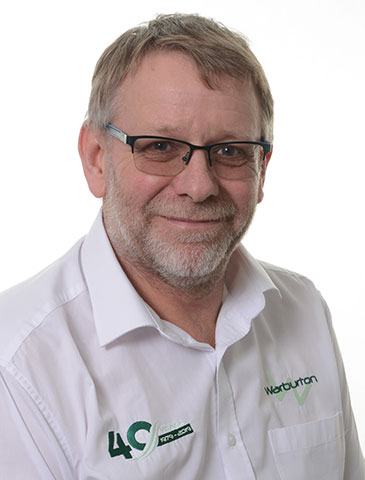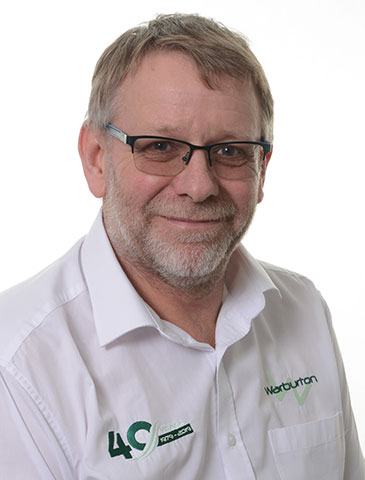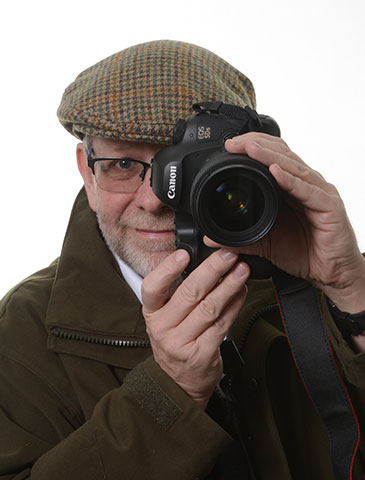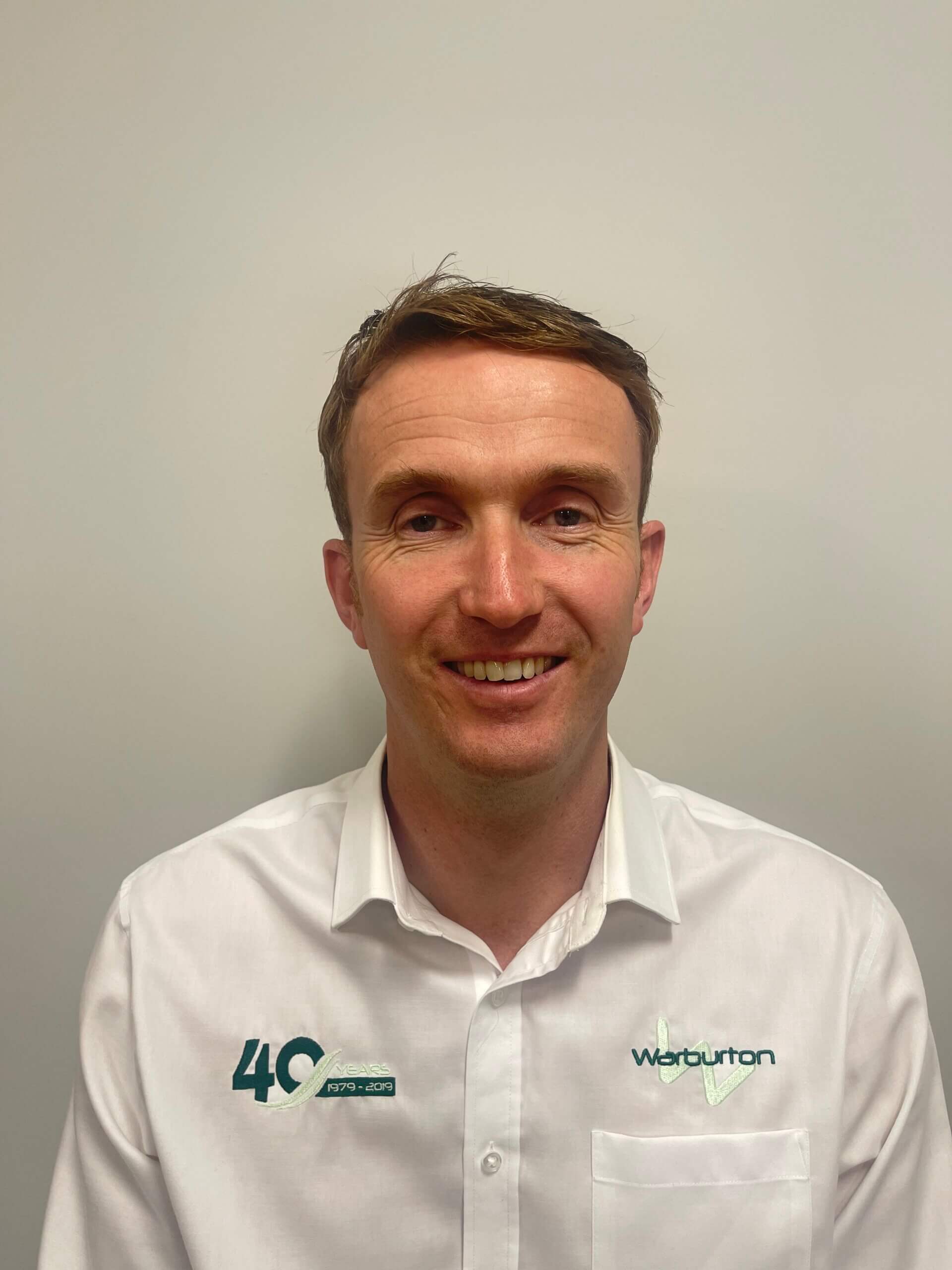 Andy Hodgkins
Commercial Director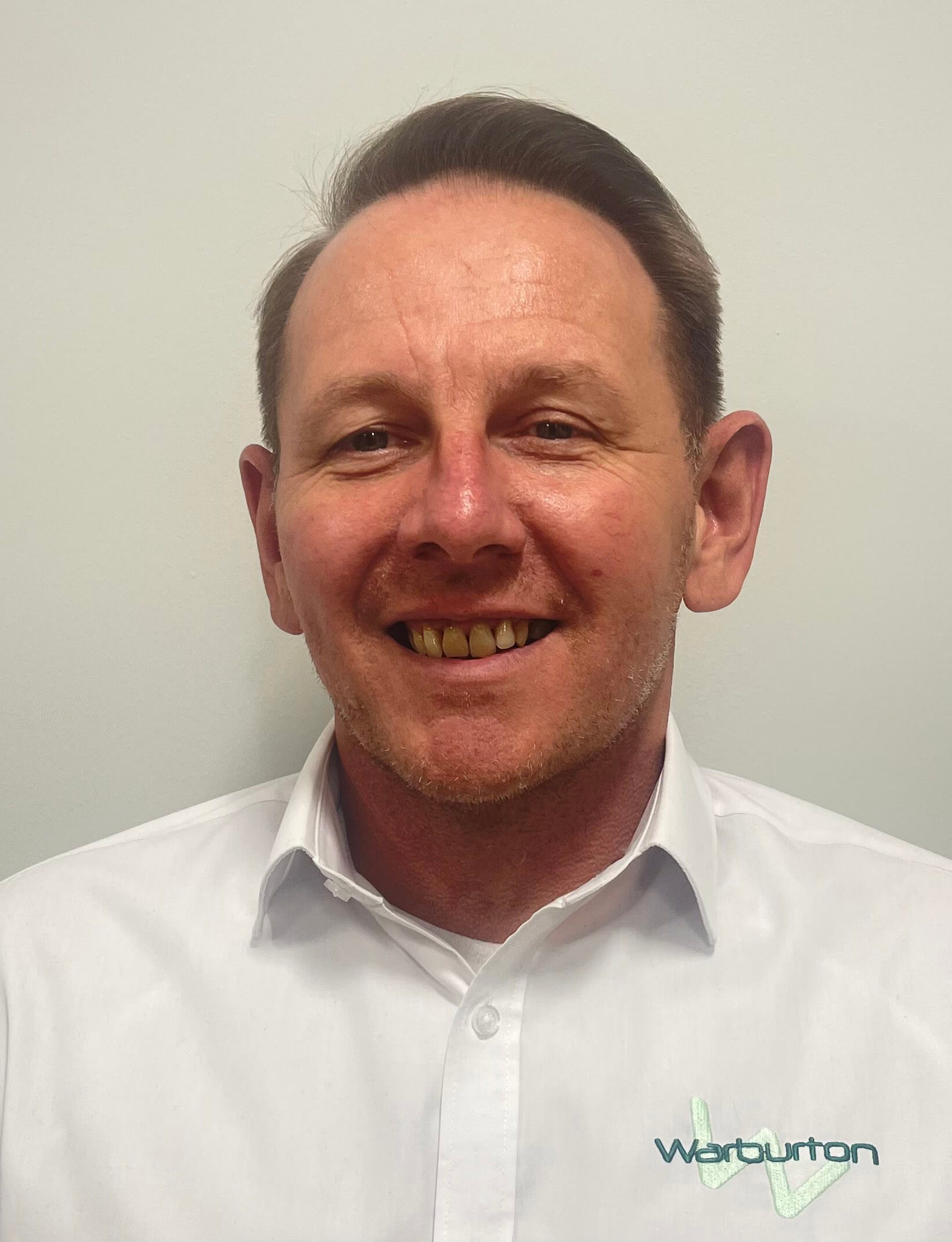 James Butler
Associate Director (Estimating)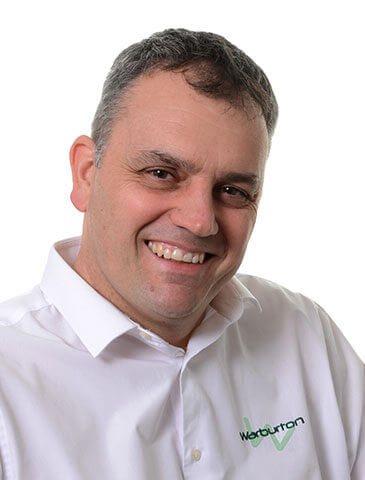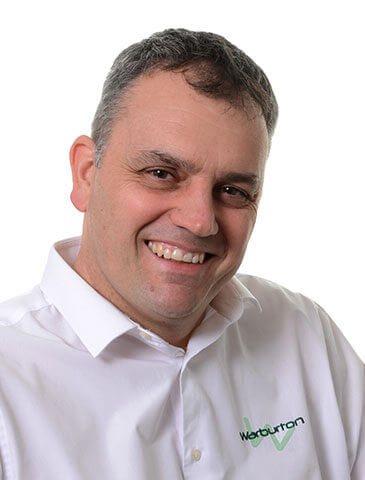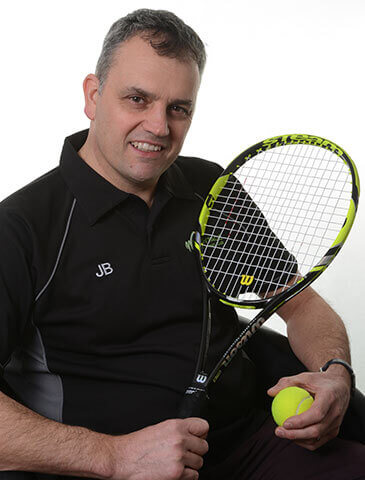 About James
James likes to spend his free time playing tennis, golf , badminton and cycling. He loves spending time with his family experiencing new and wonderful adventures. They plan to start kayaking and travelling more.
Housing
Jack Deboise
Plumbing Housing Contracts Manager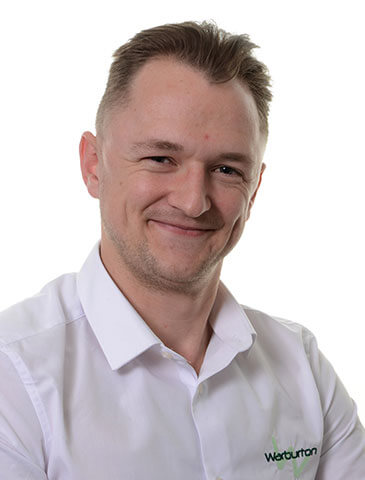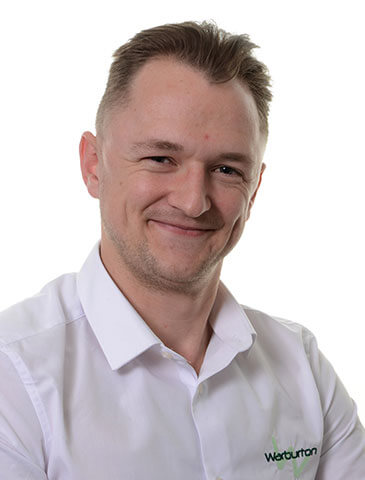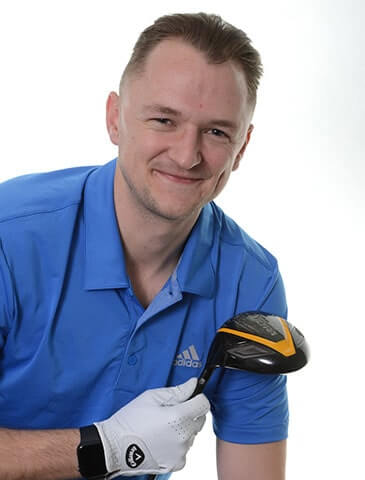 Paul Tyack
Plumbing Housing Contracts Manager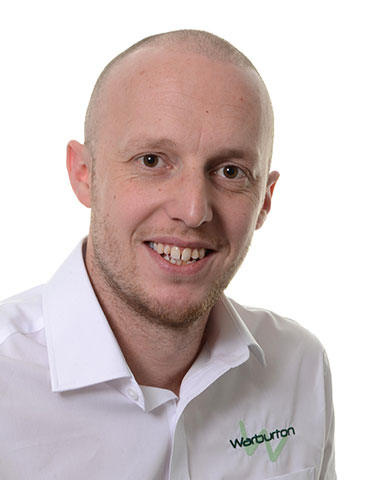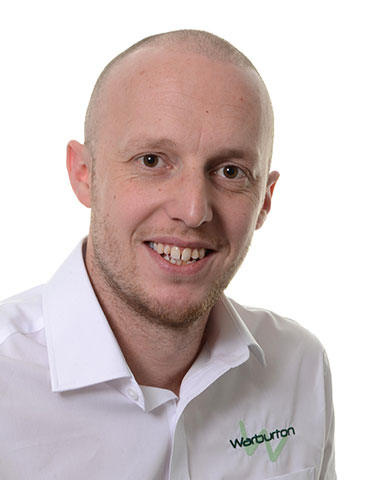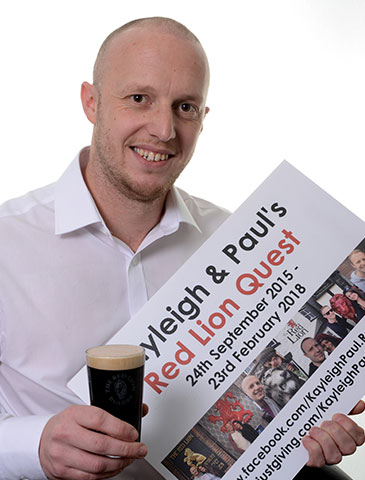 Pete Jones
Electrical Housing Contracts Manager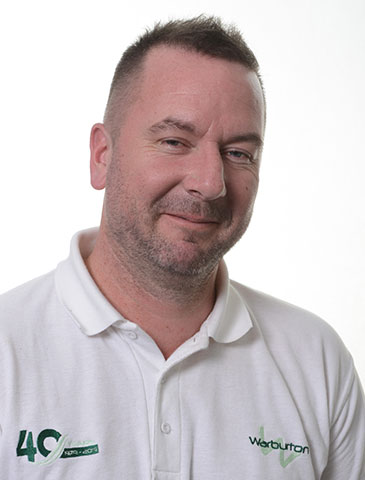 Commercial
James Swandle
Electrical Commercial Contracts Manager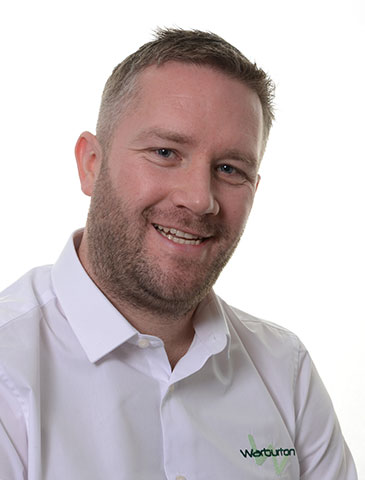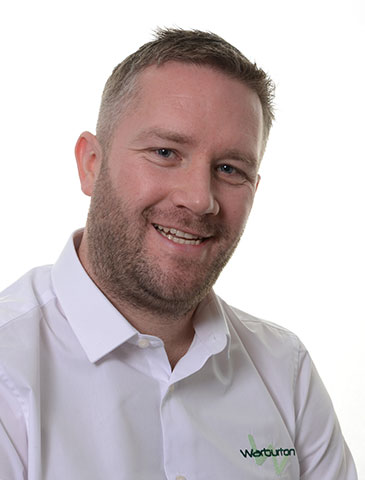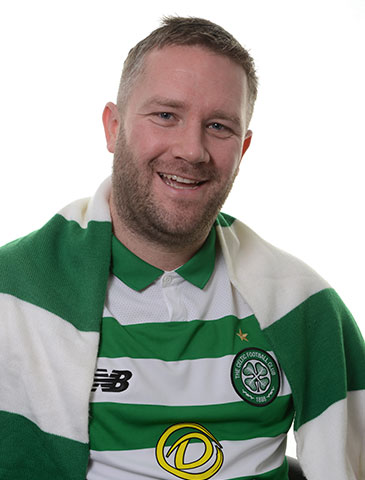 About James
Is a Life-Long Glasgow Celtic Fan and enjoys all sports in general. He relaxes by listening to Indie Music, Oasis, The Courteeners, are some of his favourites. He is happiest when surrounded by his Friends and Family. His Children and Partner are his world.
Supervisors/ Quality Managers
Lee Spearman
Plumbing Supervisor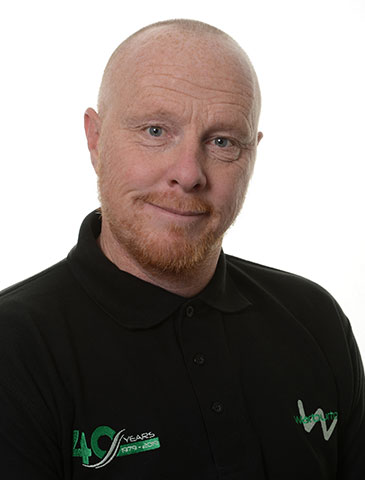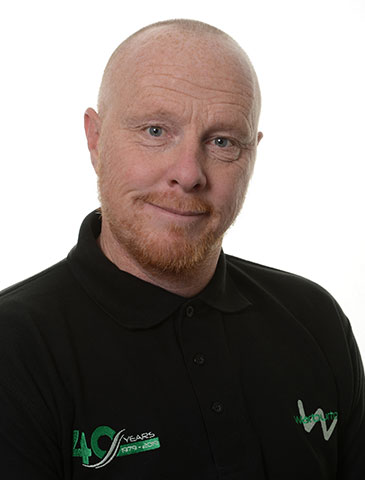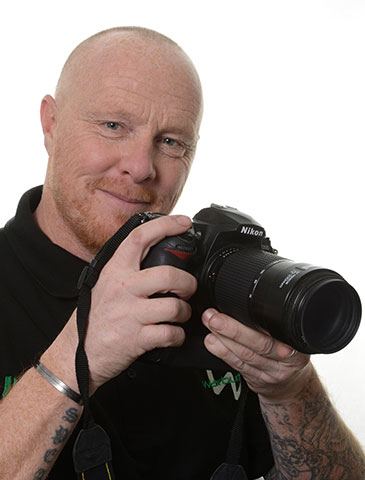 Tom Gackowski
Plumbing Supervisor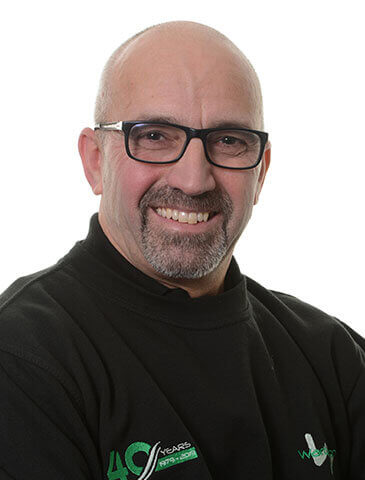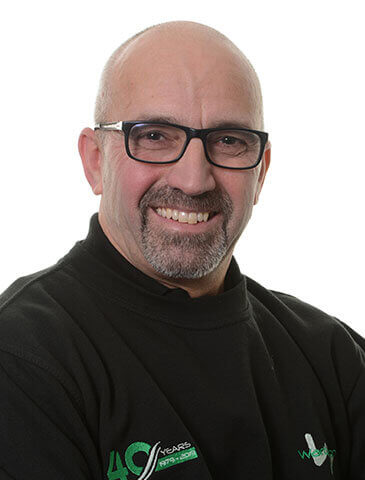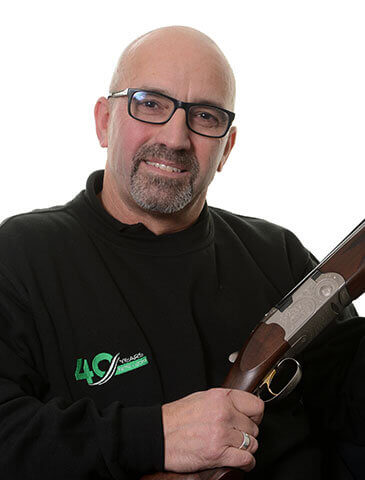 Estimating
Mark Roberts
Electrical Commercial Estimator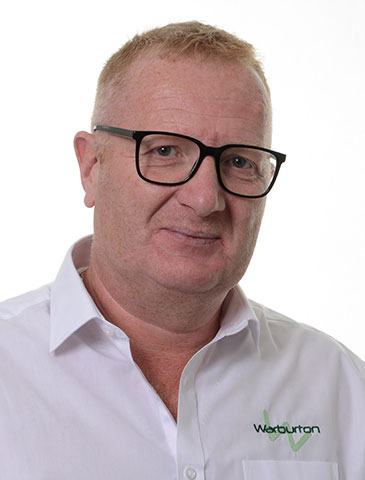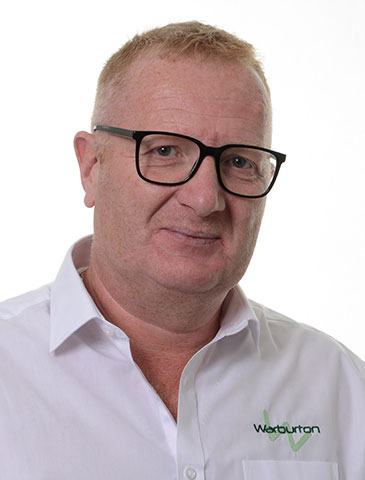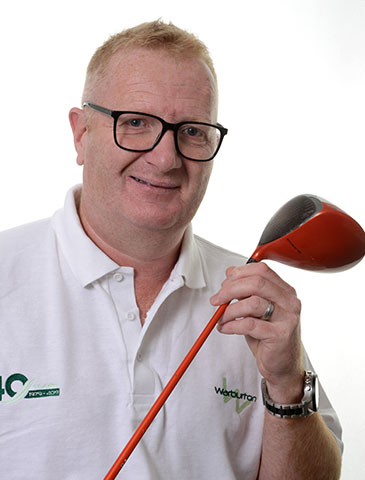 About Mark
Enjoys playing golf (Captain HHGC 2016) Looking after grandchildren watching local football in particularly Didcot Town Fc. Mark is a Spurs fan and also enjoys Socialising, Holidays/Snorkelling & Diving and Eating out. His Fav Film is Top Gun. Mark Dislikes Arsenal!
Seb Crowley
Mechanical Commercial Estimator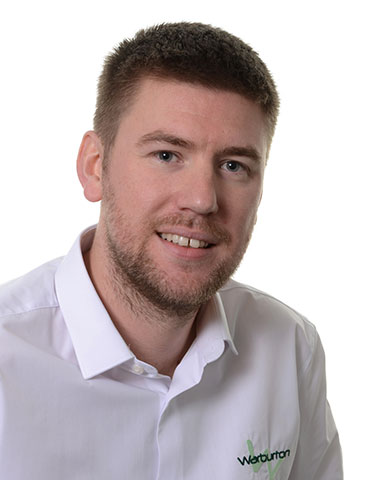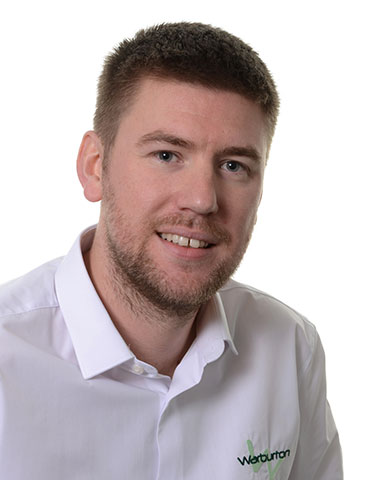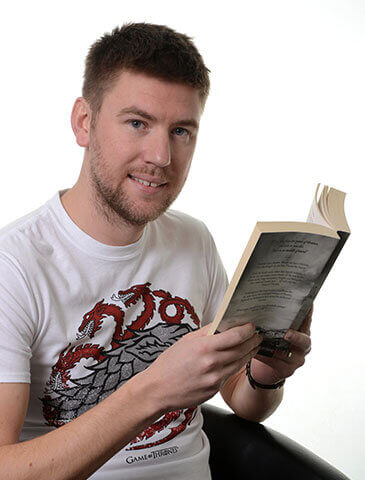 About Seb
Proud husband and father to two girls – who keep him on his toes. When he gets a spare minute he enjoys reading, binge watching boxsets and football.
Darryl Patrick
Mechanical Commercial Estimator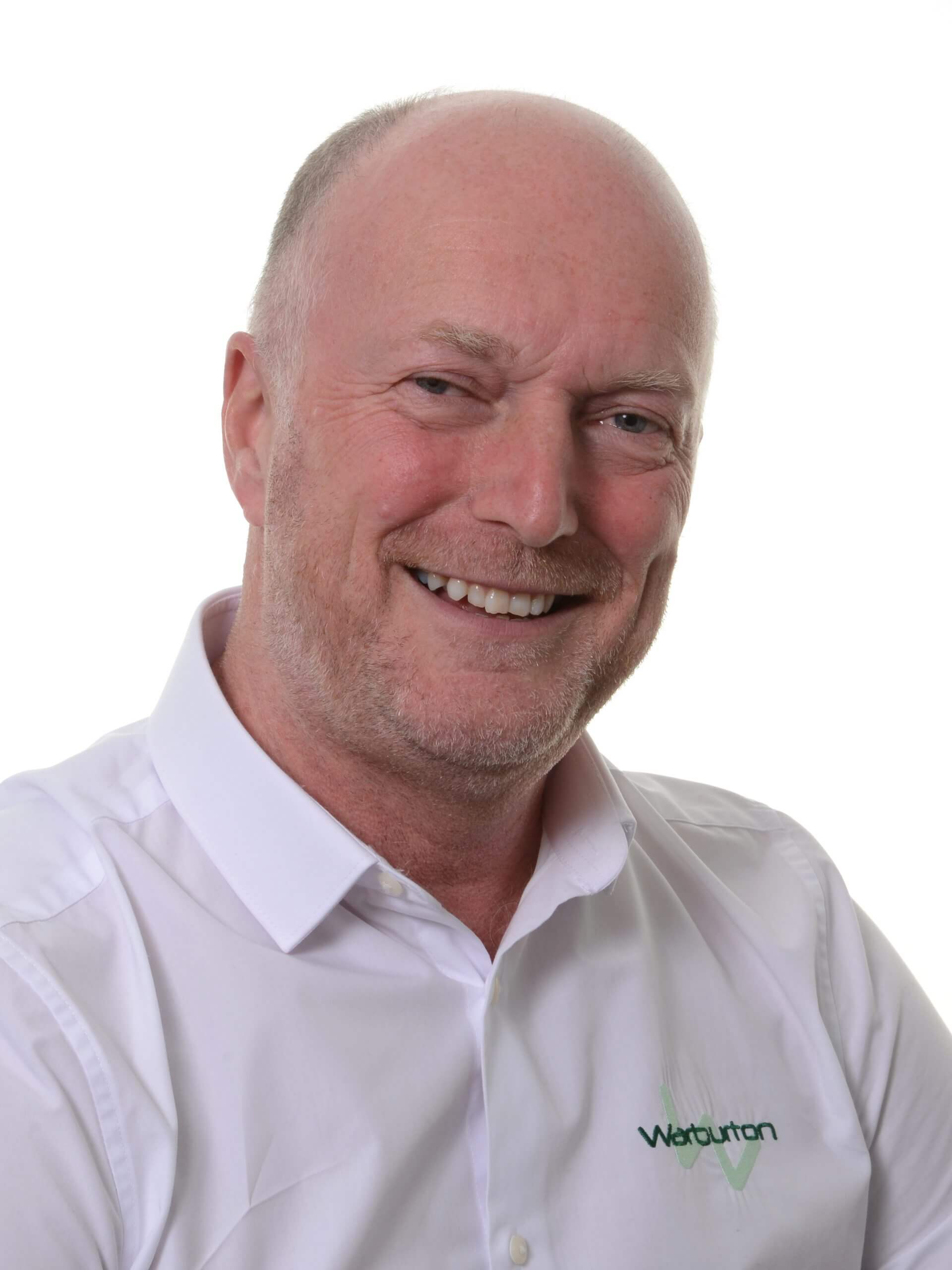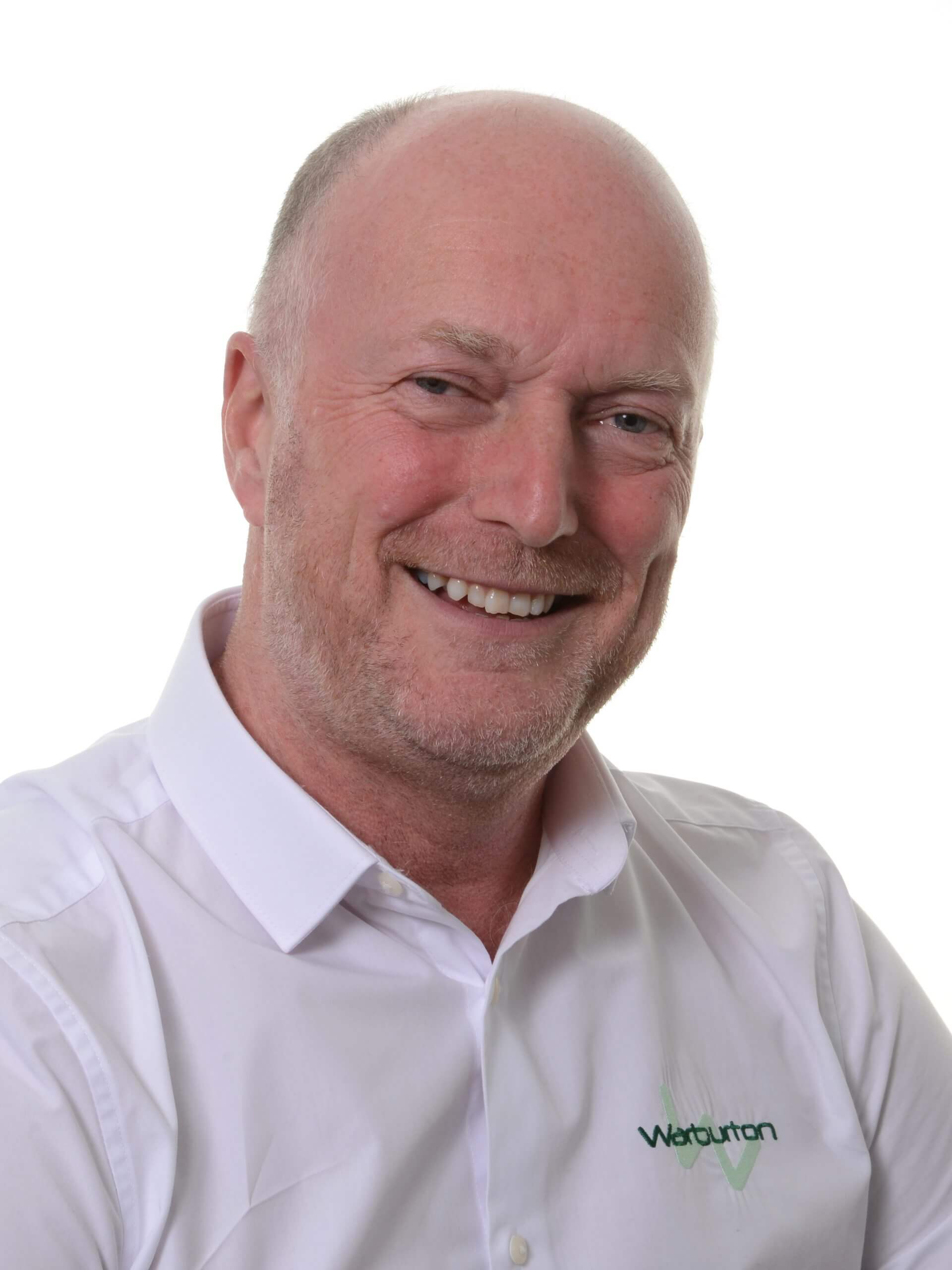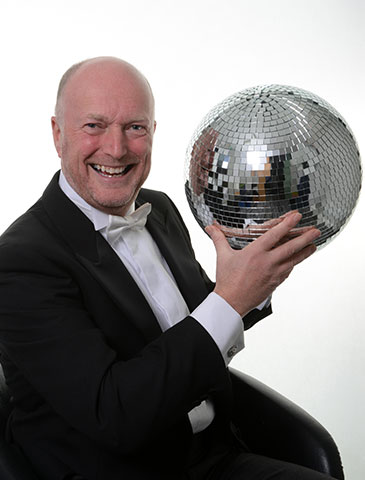 About Darryl
Loves fine dining and cooking. All music genres and has also played at the top level in brass bands at various venues in England and across Europe.
His main hobby now apart from cooking is Ballroom and Latin dancing.
Richard Warburton
Plumbing Housing Estimator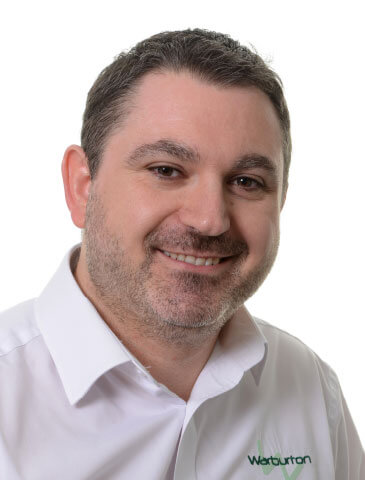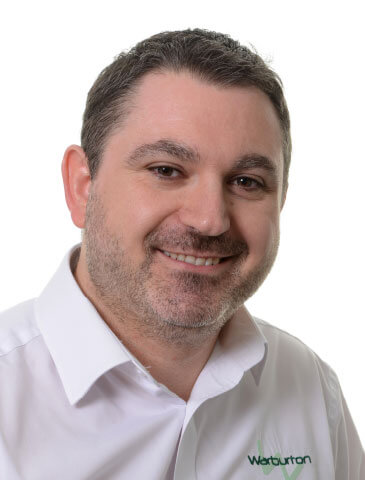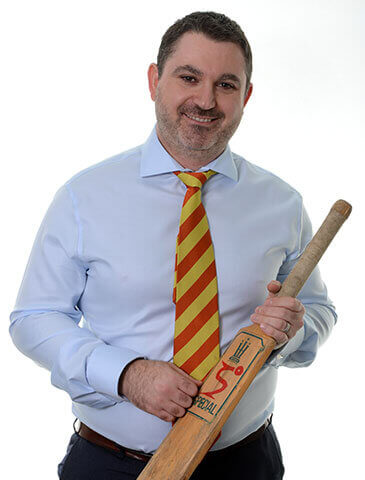 About Richard
Loves going to Twickenham with his friends to watch England while having a nice cold Guinness in his hand! He enjoys Spending the day at Lords Cricket Ground watching a great day of Cricket (some of the time) while catching up with old friends. Rich likes taking his Son and Daughter to watch Northampton Saints play, they try to get a cheeky Frankie & Bennies in first! He loves spending time with my family as they are his whole world.
Jack Smith
Electrical Housing Estimator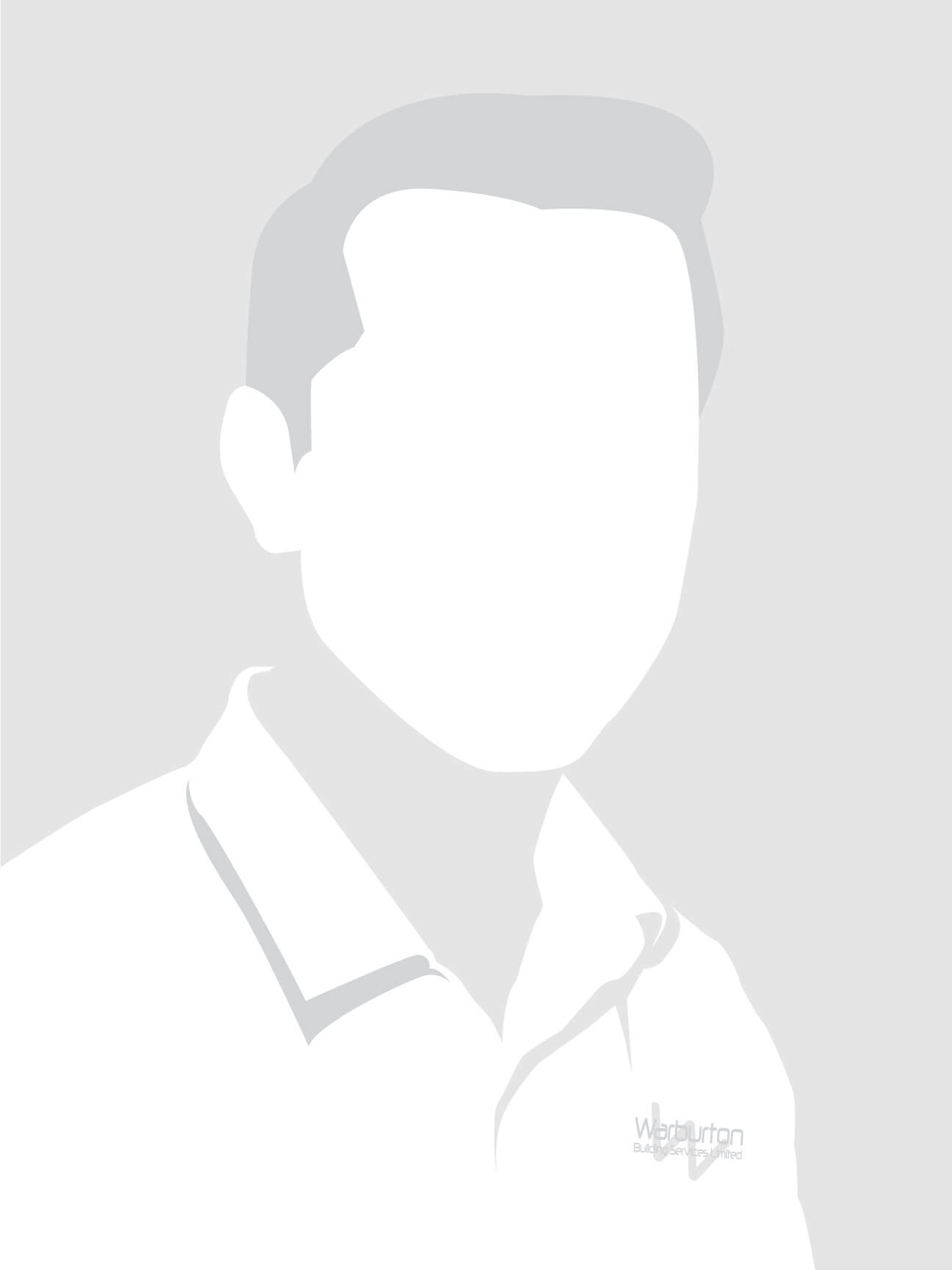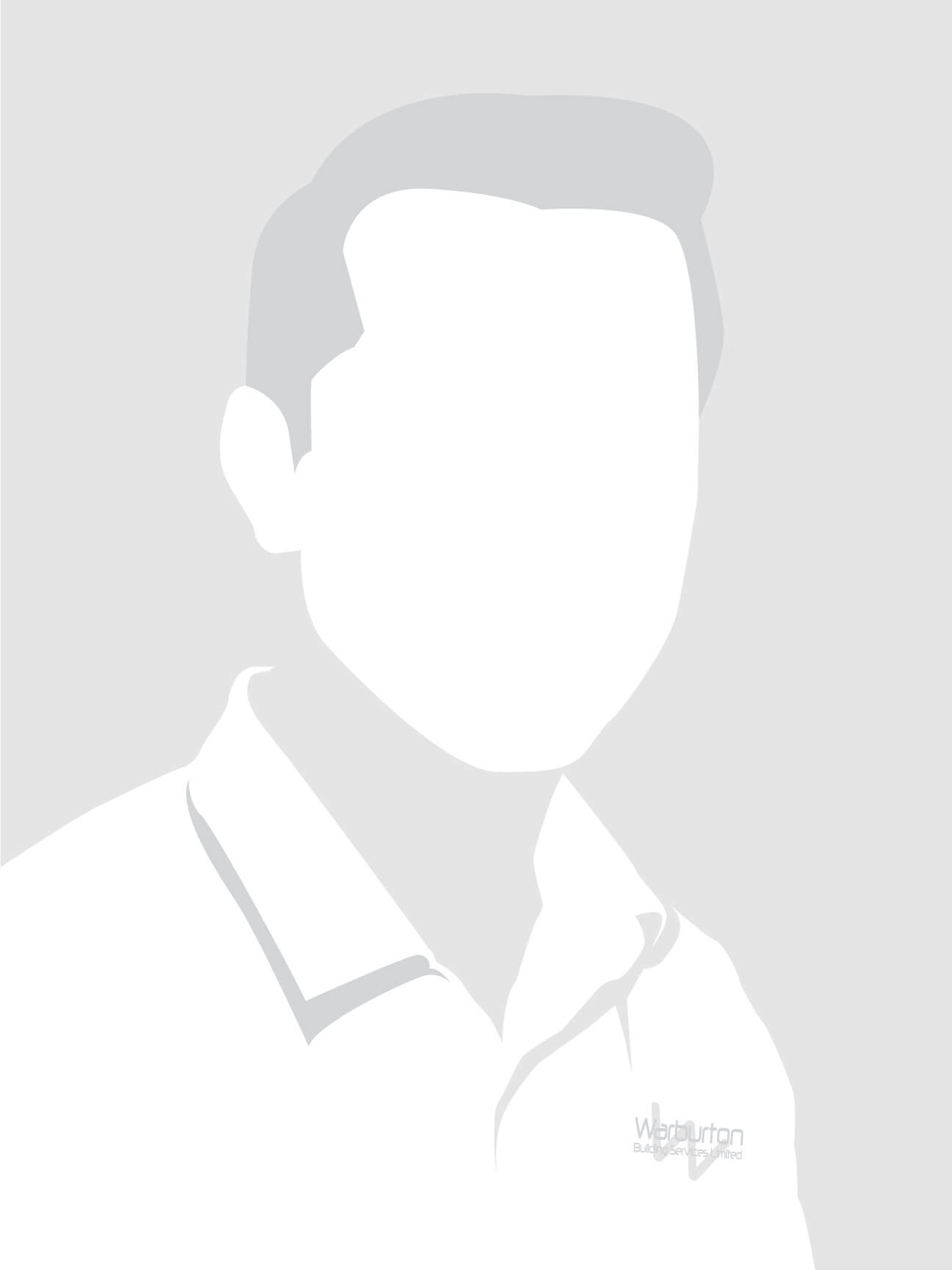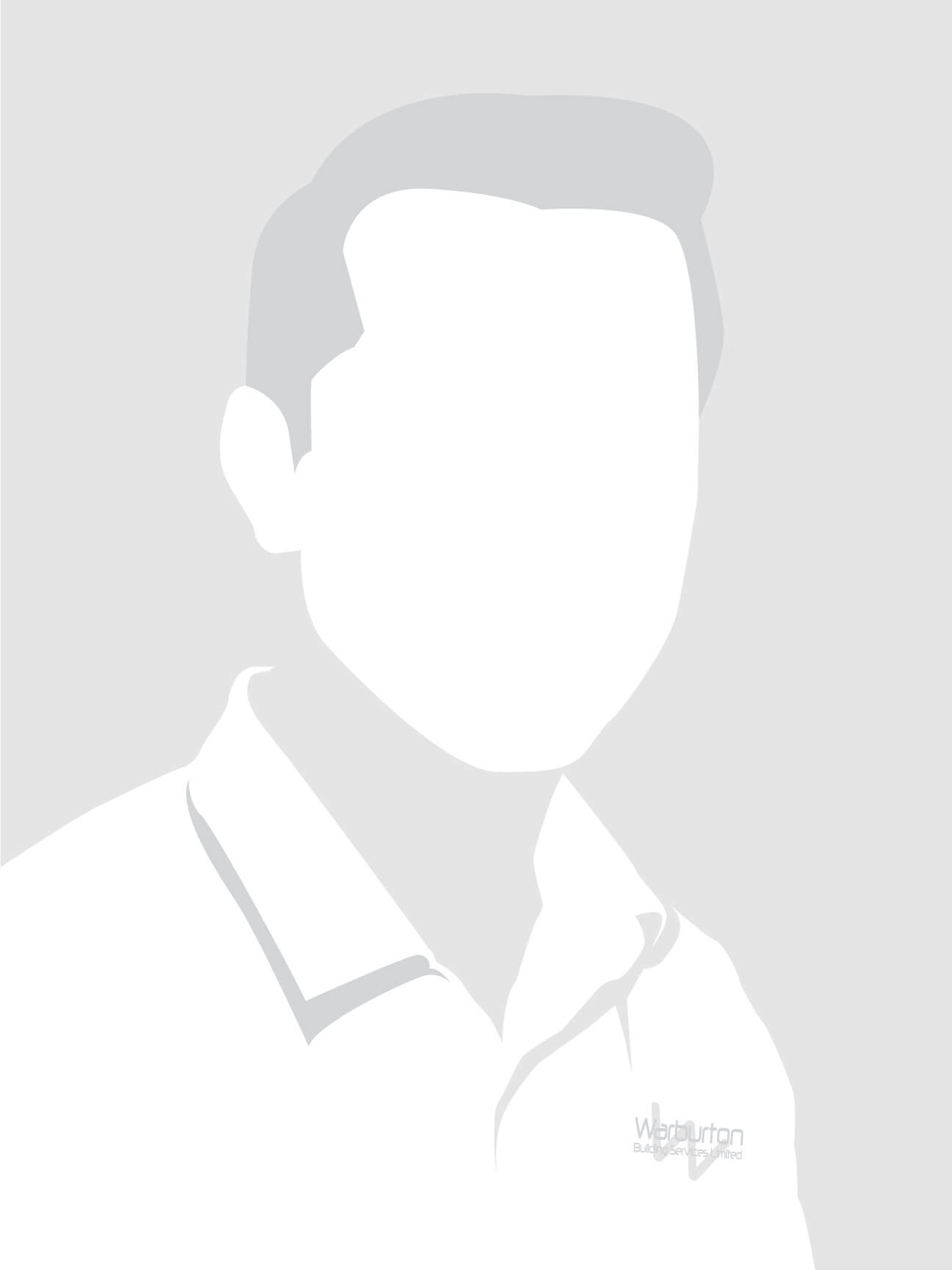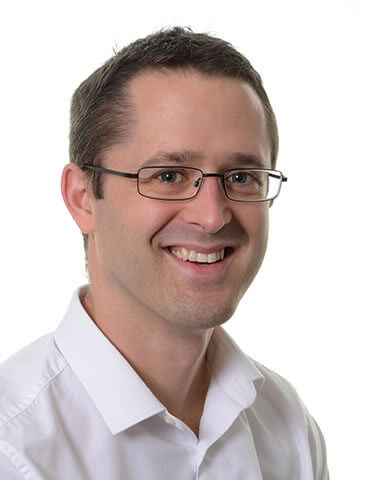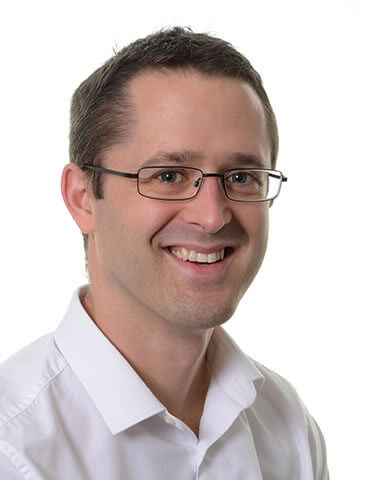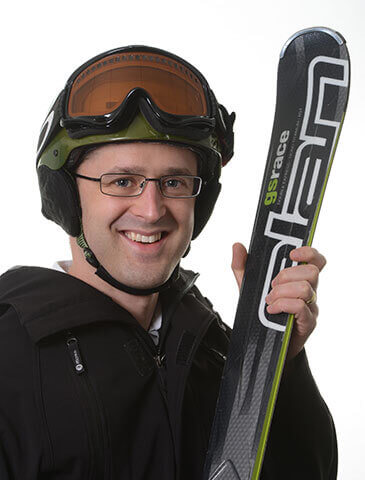 Buying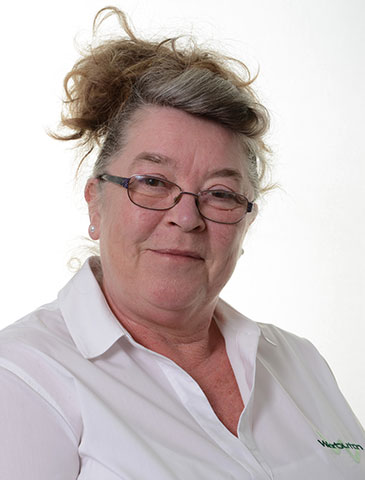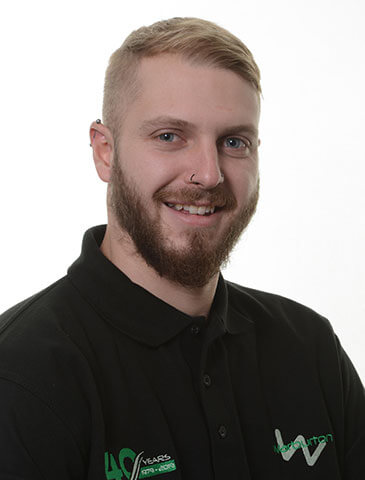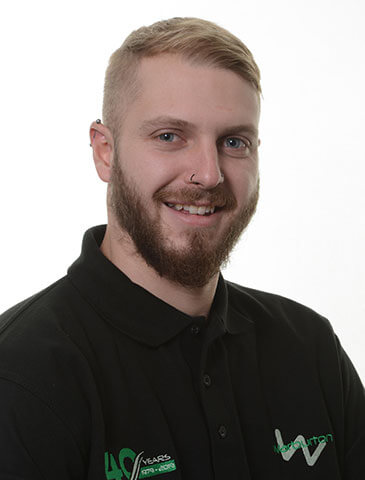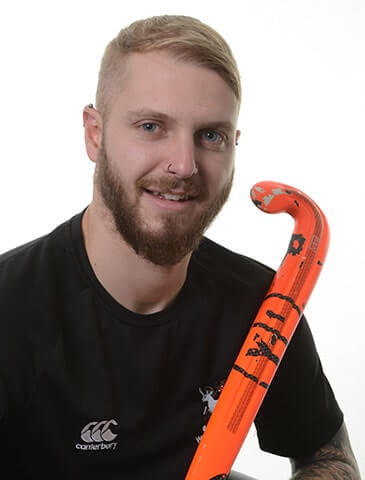 Office Managers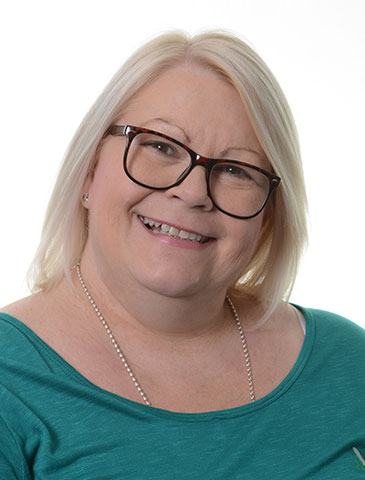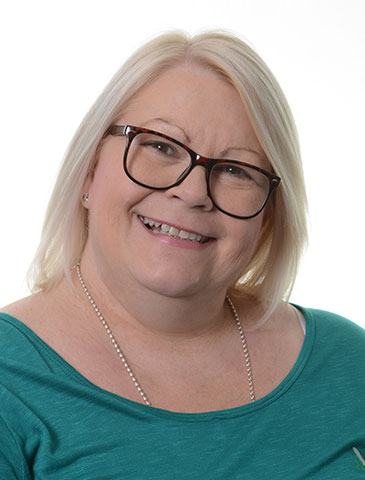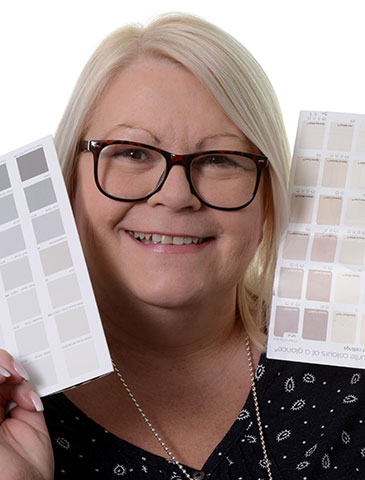 Jade Walton
Financial Controller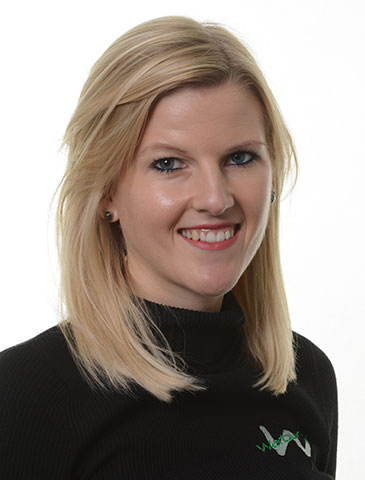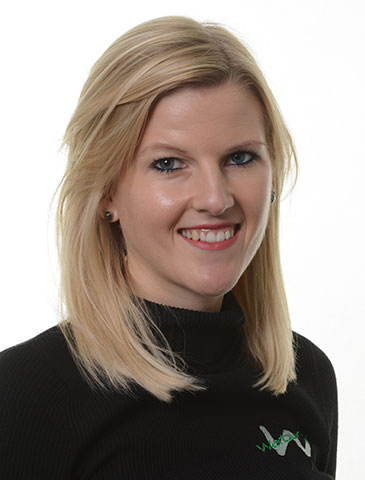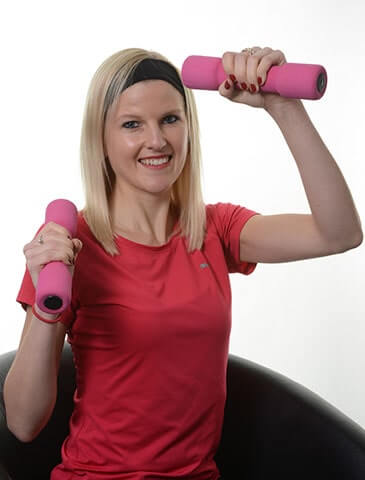 Service and Customer Care
Megan Astley
Customer Care Manager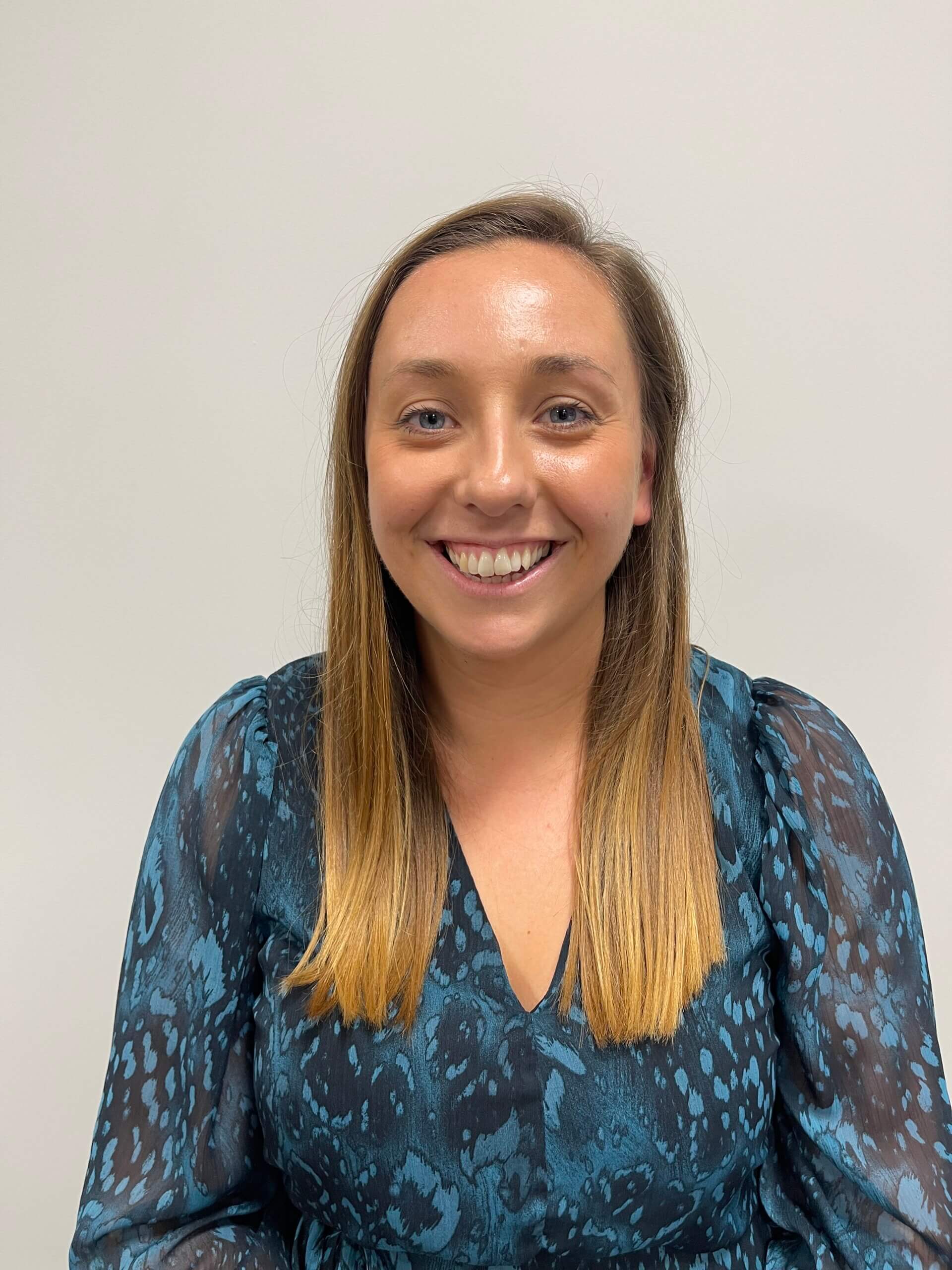 David Rideout
Service Manager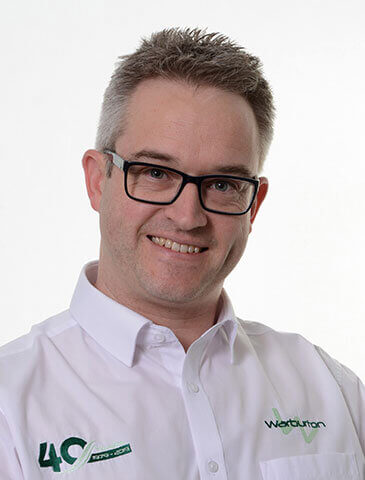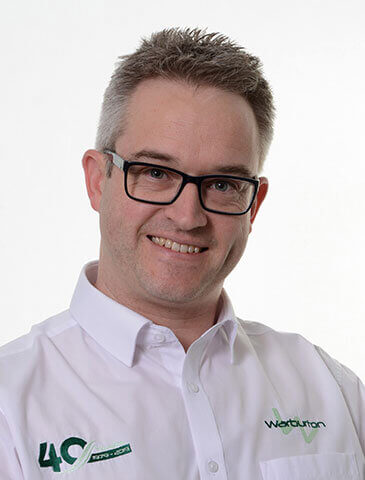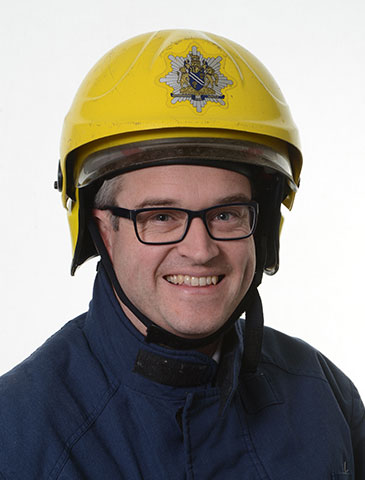 Jasmine Zuidoff
Customer Care (currently on maternity leave)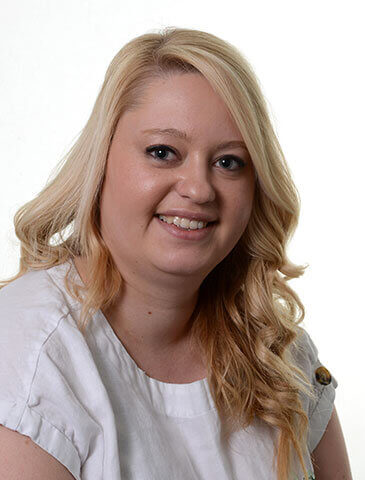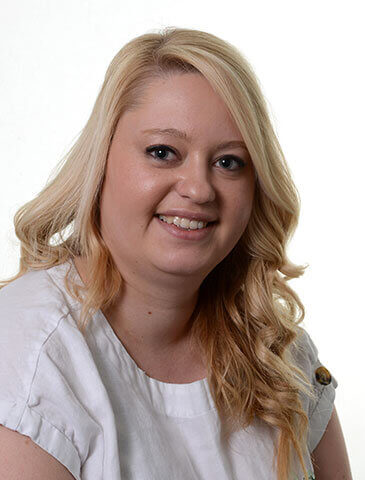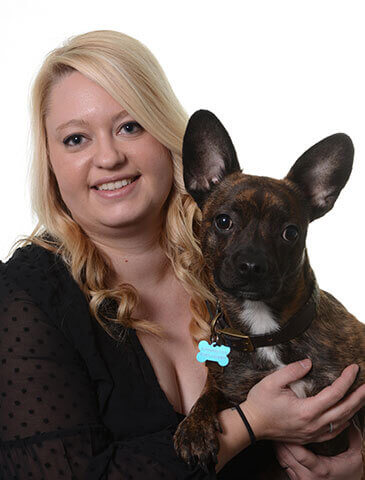 Katie Oddy
Admin/ Customer Care
Purchase Ledger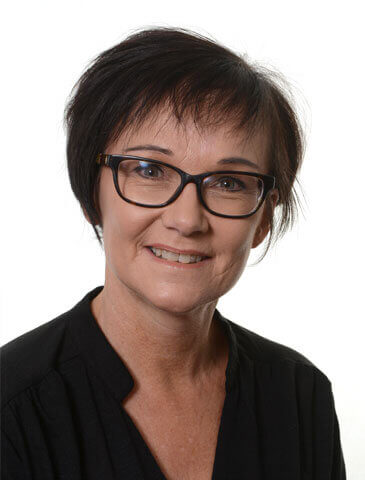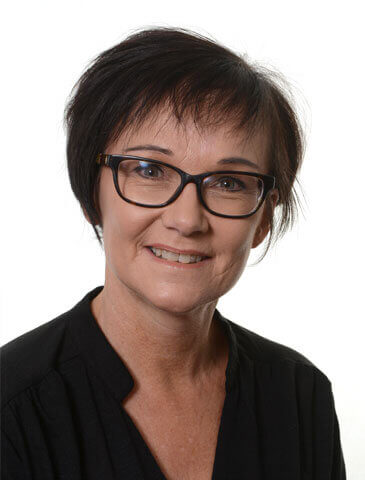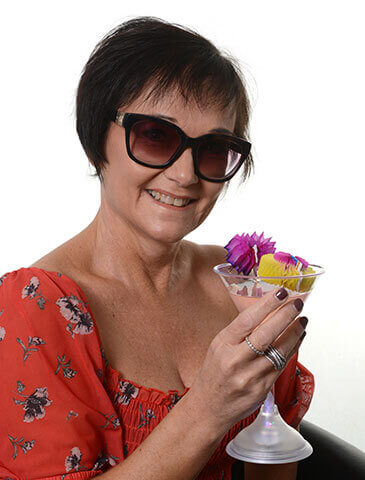 About Tracey
Tracey loves running 3 – 4 times a week to keep fit, she has ran 5 marathons in the past. Tracey loves holidays abroad with her family and socialising with her friends.